AGENDA from Dre Biggity on Vimeo.
--Last week (Thursday July 23) was the second day of The Agenda Tradeshow where I ran into both
Dre Biggity
(
UTB
) &
Stevie Crooks
. Here is some footage they took from the tradeshow, check it out. It was good to see you btw !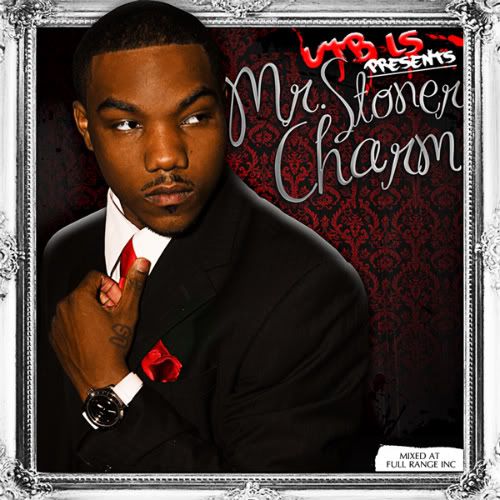 Download; "Mr. Stoner Charm" by Dre Biggity
Download; "CSTC Mixtape" by Stevie Crooks
*don't forget to download their mixtapes :)
all love...